Alte Typical Village - Half Day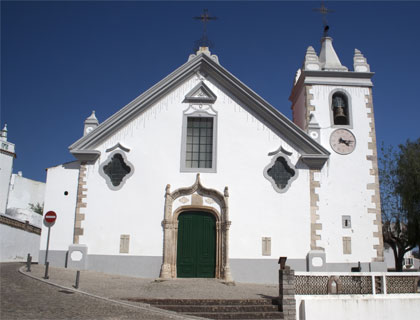 Stroll around its narrow and flowery streets and discover the most picturesque village in the whole of the Algarve!
Admire the amazing doorway of the church of Nossa Senhora da Assunção, a fine example of the XVI century Manueline architecture, as well as the several natural springs.
The next stop is QUERENÇA which is a small and quiet village, lost up in the hills before returning.