Loule Country Market - Half Day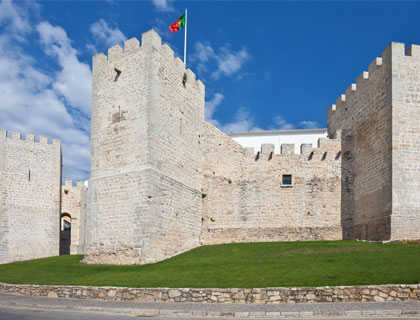 You will be amazed visiting the busiest inland town of Loule, where you can stroll around the narrow streets and visit the Medieval Castle and city wall as well as of course a typical Portugese Country Market.
Buy fresh fish, fruits and vegetables from the locals and experience the hustle and bustle of what this town has to offer.
You will see local craftsmen, coppersmiths, basket makers and even harness makers! A wonderful town which gives you a touch of real life in the Algarve.