Gibraltar Shopping Tour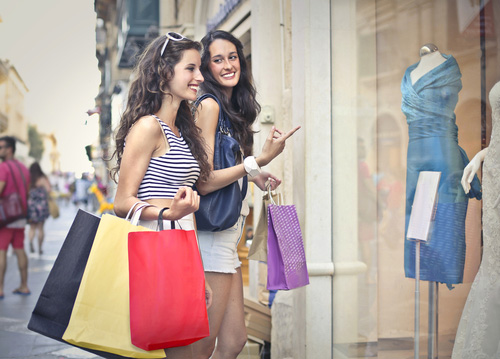 Shop till you drop on this full day excursion which takes you by coach from the Costa del Sol to Gibraltar, the British Overseas Territory situated on the southern end of the Iberian Peninsula.
Enjoy plenty of free time exploring Gibraltar's shops which include many famous UK high-street names before being whisked safely back to Spain with your purchases.
This full day excursion begins with a comfortable and picturesque journey by coach along the highway between the Costa del Sol and Gibraltar, the British Overseas Territory which lies at the southern end of the Iberian Peninsula.
Get more for your money in Gibraltar, known locally as 'The Rock', where many shops offer duty-free prices.
Familiar UK high-street stores sit alongside independent shops and boutiques, providing plenty of exciting shopping opportunities.
Please note: Occasionally actual days of operation are subject to change. If this is the case we will endeavour to book a day as close as possible to your original preferred day. Should this not be acceptable a full refund will be made.
Please note infants aged 0-3 are not allowed to travel free of charge on this tour as they are legally required to have their own seat. To add an infant to the booking and find out the coast, please call 0371 700 888.
Please note the supplier will not provide child seats and your will need to make your own arrangements.